It is a rock hill situated around 60 km from Bengaluru. It would be a nice one day trip (small trek) for the people staying in Bengaluru.
Shivagange gets its name from the Holy places and temples it hosts. The spring water found here is considered to the sacred water 'Gange'. The hillock has few temples atop and a statue of Nandi carved out of single stone is a beauty.
The places is mostly crowded all the time, and you cannot expect a clean environment there. :(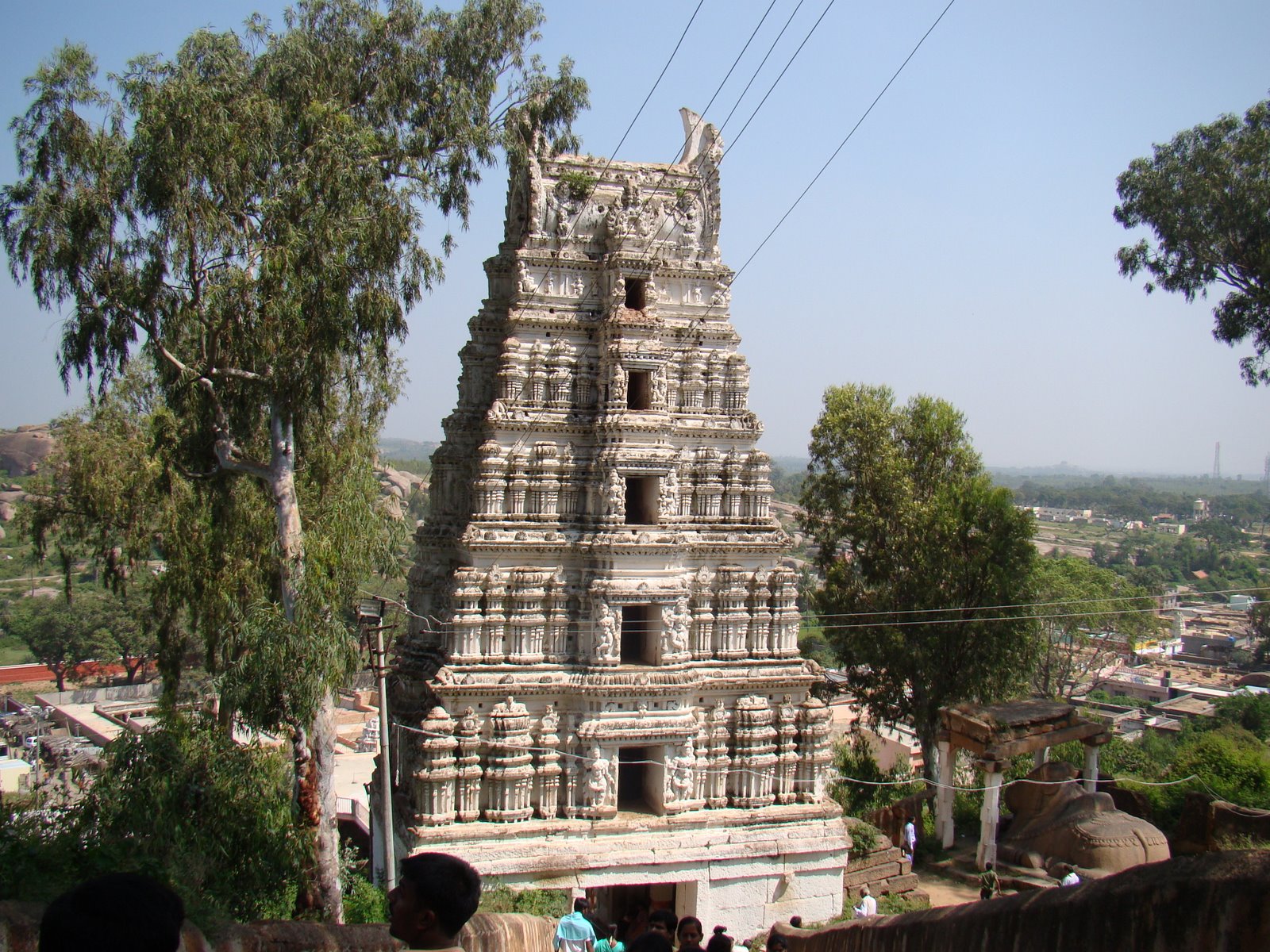 If you are taking anything to eat, Beware of monkeys!
The view from the top of the hill is breathtaking. The place would feel good if you go on a day when it is not that sunny...:)
You will get water, buttermilk etc. . all along the way to top.
The speciality of the place is here The ghee will be made back to butter and that butter is given as the prasadam. Ghee is available there at a costlier rate however you can take the ghee from your home too.
Savandurga is another place of interest nearby.
Route
Bangalore--->Mangalore road (NH 48)--->Gudemarana halli(16 KMs from Nelamangala)--->Take a right turn---> Shivagange (15 km)
or
Bangalore--->Tumkur road (NH 4)--->Dabaspet(20KMs from Nelamangala)--->left turn--->Shivagange(6 km)
Good road to drive.
members : praveen, vasudha, arun, sneha, swaroop, subbu
went by : bike