It is a place which is around 45 km away from Bangalore city. Here the water falling from a height of around 90m will look like pearls and hence the name 'Mutyala maduvu' (pearl valley). 'muttu' means 'pearl' .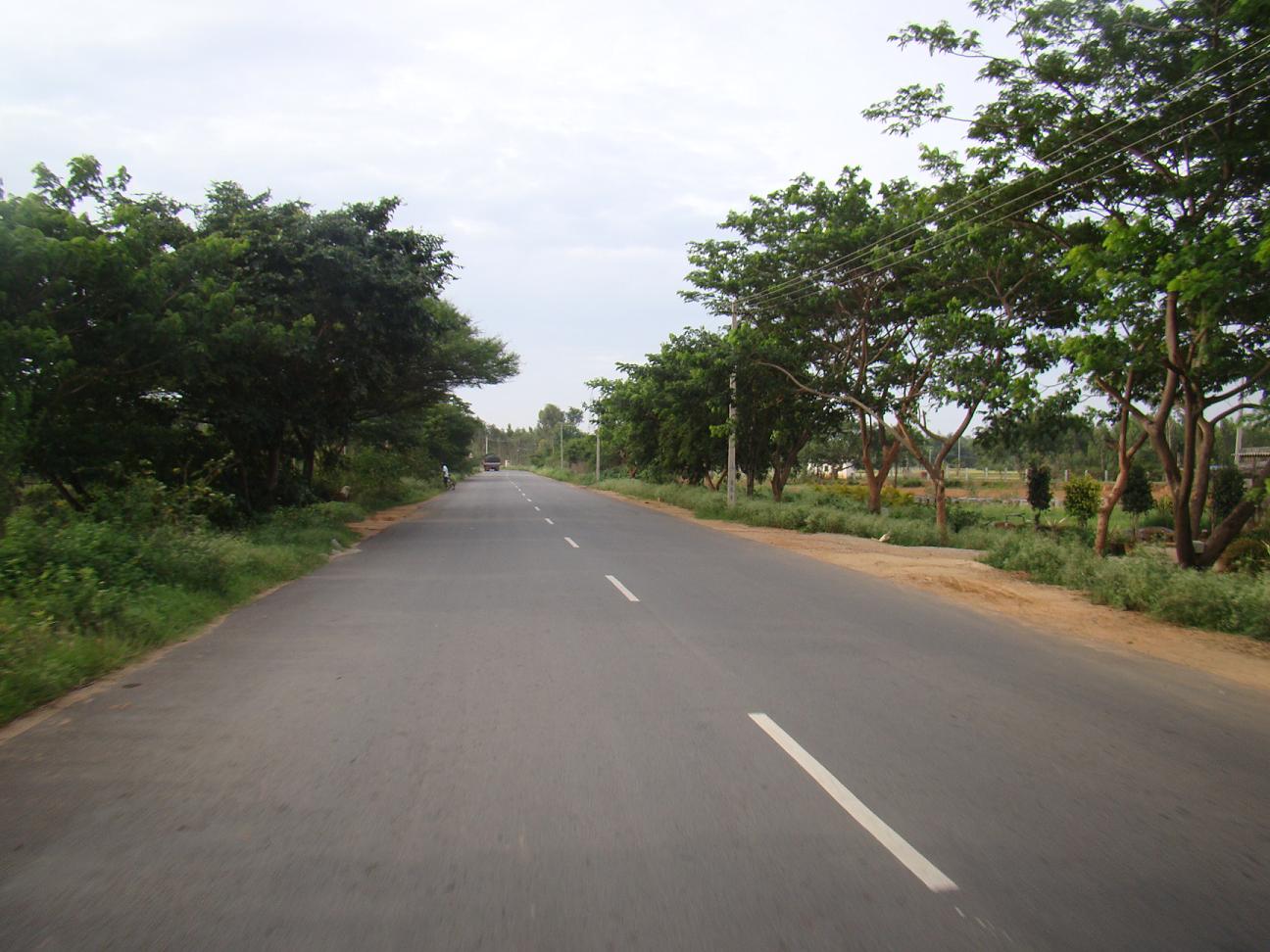 When we had been there, there was not much water since it was just the start of rainy season. you may find the place worth visiting in or immediately after the rainy season. But still it is a beautiful place to visit when you are bored of the mechanical life in bangalore.
My suggestion is if you are going on weekend to reach there by 8 or 9 am to avoid the shout of the people and to enjoy the nature without any disturbance.
From Bangalore
Bannerghatta road---> Bannerghatta National Park--->Anekal---> Mutyala maduvu (pearl valley)
Or
Attibele--->Anekal---> Mutyala maduvu (pearl valley)
The roads are good and very less traffic if you take attibele route.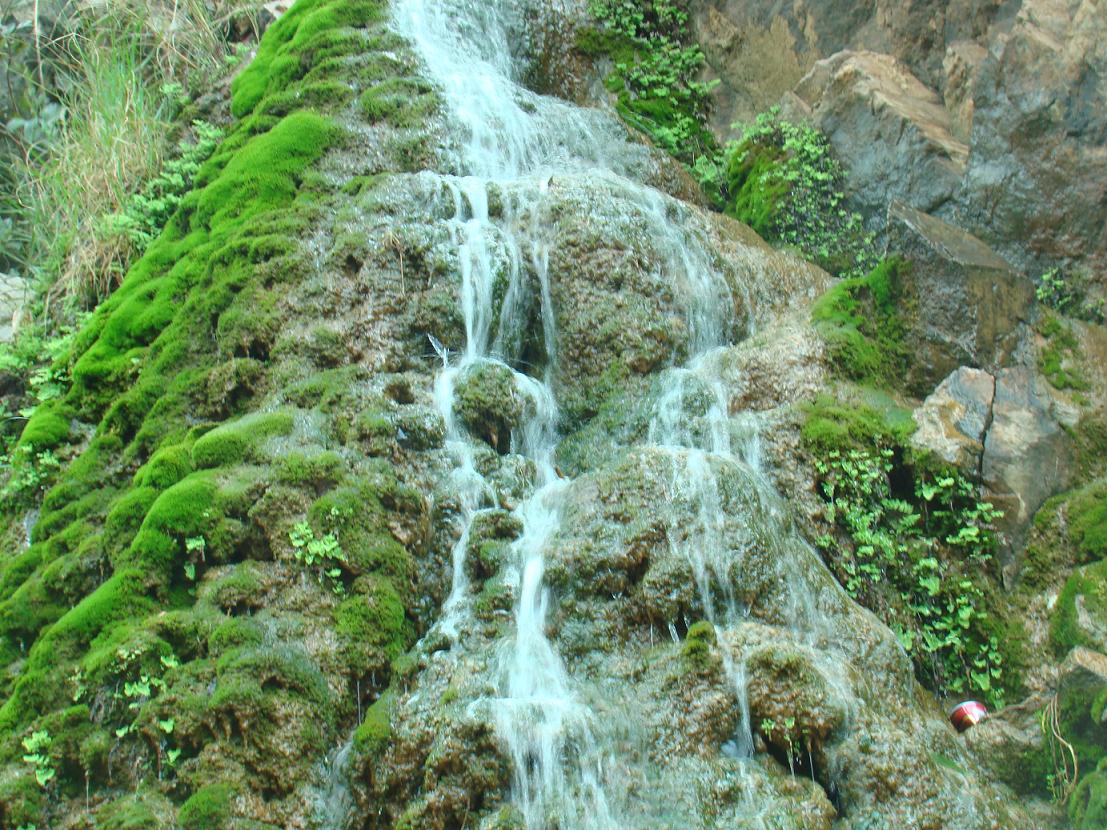 members : praveen,santhosh,hitesh,mahesh,sunil,mallanna
went by : bike